Meet Barbara Robertson, IBCLC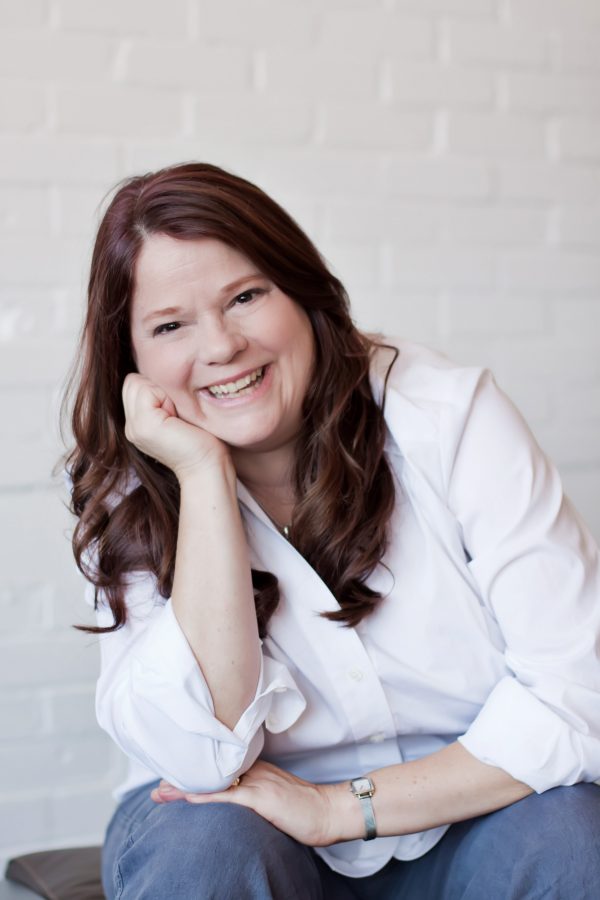 Barbara Robertson, IBCLC, is the owner of The Breastfeeding Center of Ann Arbor.  Barbara decided in 2008 to open The Breastfeeding Center of Ann Arbor so mothers would have one place to go to have all of their breastfeeding questions answered and all of their needs met.
Barbara has been involved in education for over 24 years. She received a Bachelors degree in Elementary Education in 1988 and her Masters in Education in 1995. Barbara left teaching elementary students in 1995 to raise her two children. Her children spurred her to become involved in La Leche League and, in 1998, she became a La Leche Leader. She enjoyed this work so much that she decided to sit for the International Lactation Consultant Exam and became a board-certified lactation consultant. Barbara is the Director of The Breastfeeding Center of Ann Arbor, on-site at the Center for the Childbearing Year. She teaches breastfeeding classes for parents, runs support groups, trains professionals, and is in private practice as a lactation consultant.  Barbara's most recent challenge has been developing and teaching a lot of curriculum!  A 90-hour professional lactation training and a 20-hour becoming baby friendly course have taken up most of her last year.  Barbara volunteered for the United States Lactation Consultation Association as the Director of Professional Development.  She loves working with mothers and babies, helping them with breastfeeding problems in whatever way she can.
"Barbara saved our son's life. I will forever be grateful for her knowledge, patience, and skill. She offered the support I needed to succeed."
Anonymous
Barbara's Experience
More than 17 years experience working with mothers and babies, helping them resolve breastfeeding issues
Current  International Board Certified Lactation Consultant (IBCLC) since 2004
Over 28 years teaching experience with all ages, newborn to adult
Director of Professional Development for the United States Lactation Consultant Association 2009-2014
Associate Editor Clinical Lactation 2010-Present
Grant awarded from the Michigan Breastfeeding Network 2010
Co-chair of the Washtenaw County Breastfeeding Coalition from 2005-2009
Award-  Michigan Breastfeeding Network 2009-  Outstanding Community Breastfeeding Support
Award-  Washtenaw County Health Department 2007 and 2008
Recognition-  Center for the Childbearing Year
MA  Curriculum Development in Education
BA in Education, Communication, and Children's Literature
Member in good standing:

International Lactation Consultant Association (ILCA)
United States Lactation Consultant Association (USLCA)
Michigan Association of Lactation Consultants (MALC)
La Leche League International (LLLI)