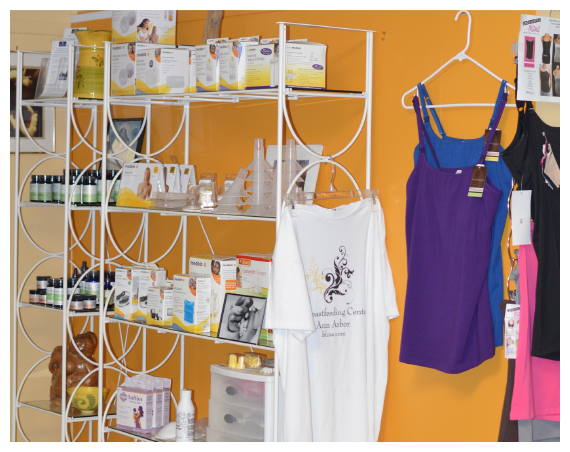 Nursing bras and more!
Are you tired of researching one more thing? If so, you can trust our staff to help you find just the right things for you. Nursing bras, breast pads, or nipple cream.
We are specially trained to know what you need prenatally to get ready for the baby and then have lots of things you might need once the baby arrives.
Click on the link below to see our frequently asked questions to get the information you need about nursing bras.
We have appointment only basis for your convenience. Why not meet at the perfect time for you? Come in, have a cup of tea, and let us help you pick out what is just right for you.  Contact us to schedule an appointment.
734-975-6534 or barbara@bfcaa.com