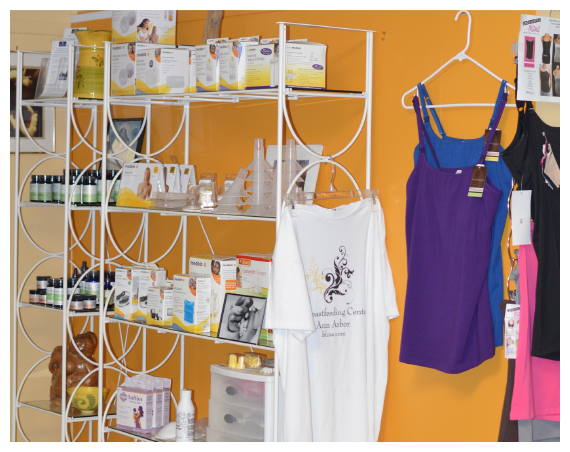 Nursing bras and more!
When looking for breastfeeding supplies, whether it is nursing bras or a breast pump, you want to know that the people who are helping you know what they are talking about!
Let us help you! Our staff understands breastfeeding and can help you find just the right products for you. We will ask the right questions to make sure your nursing bras and tank tops fit, not just now, but for the future. We know how to fit nursing bras!
Are you an unusual size? We have you covered! We specialize in larger cup and band sizes. Come and see the difference professionals can make.
We no longer have regular store hours. We have moved to an appointment only basis for your convenience. Why not meet at the perfect time for you? Come in, have a cup of tea, and let us help you pick out what is just right for you.  Contact us to schedule an appointment.
734-975-6534 or barbara@bfcaa.com