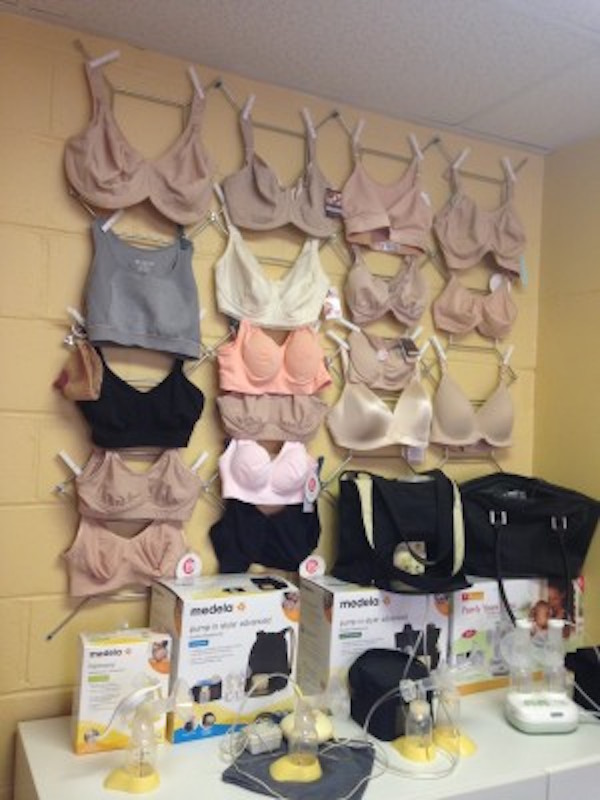 At the Breastfeeding Center of Ann Arbor, we pride ourselves on helping mothers get just the right type of bra or tank that fits just right.
We have the widest variety of nursing bras in Southeastern Michigan! Read the new blog about our newest arrival! Cake bras!
Our by appointment only allows you to pick a time when it is convenient for you. Our appointments take about 20 minutes. We will measure you and bring you bras to try on and then help you evaluate the fit.
When being fitted for a bra, we want you to feel comfortable and relaxed, never uneasy or anxious. It should be an experience you look forward to, not one that you dread.
We have comfy nursing bras, more supportive ones, exercise bras, sleep bras, hands-free pumping bras, and tank tops.
With many styles to select from, we want you to have a perfect fit! Why settle for anything less? Our prices beat anyone's around and you get the bonus personal, knowledgeable service.
Contact us, barbara@bfcaa.com or 734-975-6534 and we will set up an appointment at your convenience.