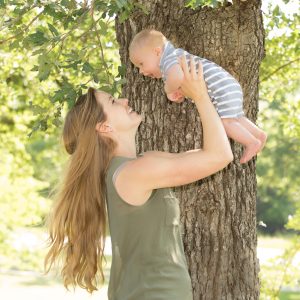 This week on the podcast we share Jenny's Breastfeeding Story. Jenny has overcome so many difficulties throughout her journey so far including a really rough start, and poor weight gain for baby Jett. Join us today to see how Jenny came through to the other other side, and where she is now.
Podcast: Play in new window | Download | Embed
Subscribe: RSS
Jenny is our first out of area story that we have recorded! We are so excited to be expanding our stories. If you are interested in sharing your story, please contact us barbara@bfcaa.com
If you enjoy the podcast, please rate and review the podcast on iTunes.  To join in the conversation, visit us on FaceBook.
~Happy Breastfeeding!