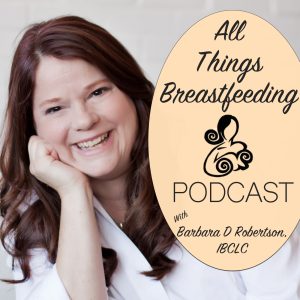 Happy World Breastfeeding Week! How are you celebrating? This week Barbara and Barb chat about the benefits of breastfeeding along with the risks of formula feeding.  Also, Donald Trump made breastfeeding news last week! Hear what we have to say about it!
Podcast: Play in new window | Download | Embed
Subscribe: RSS
Show Notes:
Formula recalls do happen more often then we think! In 2010, this formula company recalled product due to the chance of beetles being detected in the formula.
This bacteria has been found in infant formula, although rare, it is still a risk!
Breastfeeding is linked to Higher IQ and higher income as an adult according to this study.
What gets in the way of breastfeeding?
In the News: Donald Trump making a stir in the breastfeeding world! 
As always, Thank you for listening! We would love to hear from you and what you think about the podcast. Visit The Breastfeeding Center of Ann Arbor on Facebook and connect with us!
~Happy World Breastfeeding Week!