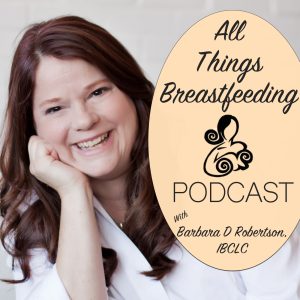 We have a special announcement! We are going to start featuring breastfeeding stories on the podcast in addition to our regular informational shows! We are so excited to share these with our listeners. Please let us know if you want to share your story!
Podcast: Play in new window | Download | Embed
Subscribe: RSS
~Happy Breastfeeding!