This week Megan shares her breastfeeding story. After having a hard time with her first child, Megan shares what it is like to overcome difficulties and have a successful breastfeeding relationship with her second child.
Podcast: Play in new window | Download | Embed
Subscribe: RSS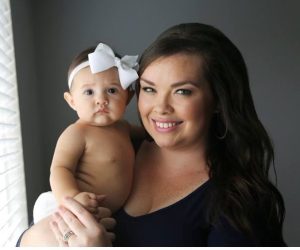 Thank you so much for listening! If you are enjoying the podcast, we would so appreciate you rating and leaving a review on iTunes
If you are interested in sharing your breastfeeding story email barbara@bfcaa.com
Thanks you and Happy Breastfeeding!