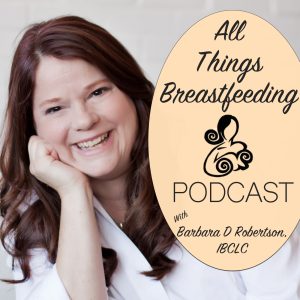 This week on the podcast, Laura is sharing her breastfeeding story. Laura faced many challenges including having a baby who was small for gestational age at birth.
Podcast: Play in new window | Download | Embed
Subscribe: RSS
Thank you so much for listening and if you would like to share your breastfeeding story, please contact Barbara at barbara@bfcaa.com
~Happy Breastfeeding!