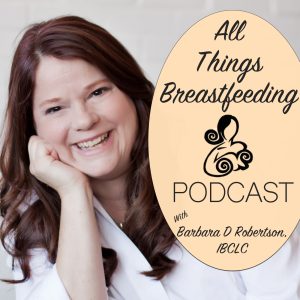 This week on the podcast Jessica shares her story! She had a rocky start, but is doing quite well now! We also chat about Jessica's most recent development-preparing for returning to work!
Podcast: Play in new window | Download | Embed
Subscribe: RSS
Have you heard of the breast crawl? Jessica explained that her baby latched for the first time after doing the breast crawl! How cool is that?! Check out the video below!
Also, we mention Kellymom multiple times. As you know, it is one of our best recommended sites for accurate breastfeeding information.
For working and breastfeeding information, visit our page. Also, consider using our app to help with the transition!
If you are interested in sharing your breastfeeding story, please email barbara@bfcaa.com
Thanks again and Happy Breastfeeding!