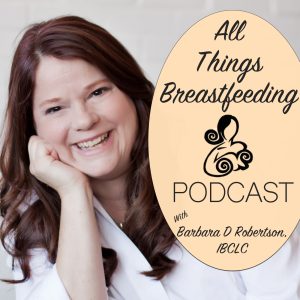 As promised, we are back in business and Dawn is going to be sharing her breastfeeding story.
Dawn's work with babies has led her down paths she didn't expect. Isn't this often the case? Who knew my own struggles with breastfeeding would lead to a whole career I never imaged? We encourage you to check out some of Dawn's resources that are below.
Dawn tells us about her two experiences. With her first baby, breastfeeding did not go as planned. Baby number one was premature and had an extended stay in the NICU (Neonatal Intensive Care Unit). This can be such an overwhelming experience, especially for your first baby because you feel so insecure about your parenting abilities. We can often let the medical community make decisions for us, that later on with more experience and confidence as a parent, we would make for ourselves. Many NICUs are not supportive of breastfeeding.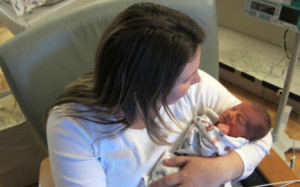 In some ways this is understandable, they want to help your baby live! However, there are other NICUs, these are considered the gold standard, where breastfeeding is promoted and valued as the life saving power that it is. Many hospitals use banked human milk (See our link to the Human Milk Banking Association of North American) to help save these fragile babies.
Baby number two is much easier as you will hear about!
Join us in sharing Dawn's experience! Thank you to Dawn for being willing to share her story. If you are interested in sharing your breastfeeding journey, email us, barbara@bfcaa.com, and we can set up a time to record!
Podcast: Play in new window | Download | Embed
Subscribe: RSS
Show notes:
Human Milk Banking Association of North America
Resources for Dawn:
Opt in for series on Dawn's website
Tapping Video For parents
Tapping Video for stress relief and overall bad feelings
Thank you so much for listening today!
~Happy Breastfeeding