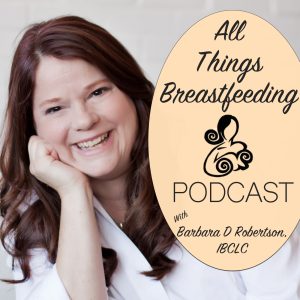 Breastfeeding and the internet-Is it a friend or foe? It can be both and this week on the show Barbara and Barb chat about how the internet has affected breastfeeding mothers today.
Podcast: Play in new window | Download | Embed
Subscribe: RSS
Reliable breastfeeding resources: Kellymom , La Leche League , Jack Newman,  Breastfeeding Center of Ann Arbor  There are many other reliable websites, but these are a few of our absolute go-to's.
You can also visit our Facebook page for up to date information on happenings in the breastfeeding world.
If you haven't listened to Lindsay's Breastfeeding Story on the podcast, check it out!
Barbara's recent Blog on formula companies.
Thanks again for listening. The best way to get in touch with us if you have any questions or would like to share your breastfeeding story is to email Barbara Robertson at Barbara@bfcaa.com.
If you are enjoying the podcast and want to help other moms, please consider rating and leaving a review on iTunes. We appreciate it so much!
~Happy Breastfeeding!