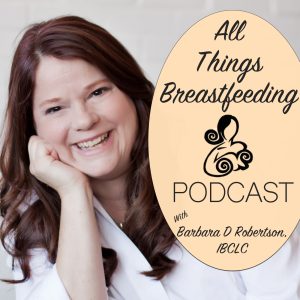 This week on the Podcast we are sharing our results from a recent survey on introduction of solids! We had over 500 participants and we are excited to share with you! Although we were promoting meat as a good source of protein on the show, for all of you vegetarians and vegans, we support you too! There are excellent legumes and other sources of good iron, not just meat.
Podcast: Play in new window | Download | Embed
Subscribe: RSS
Resources: 
Kellymom is always a great place to get accurate breastfeeding information.
La Leche League also has great info!
In The News:
Thank you so much for listening! Please join in the discussion at The Breastfeeding Center of Ann Arbor Facebook Page! We want to hear from YOU!
Please also consider leaving a review on iTunes so that more people can find and listen to our show!
Happy Breastfeeding!