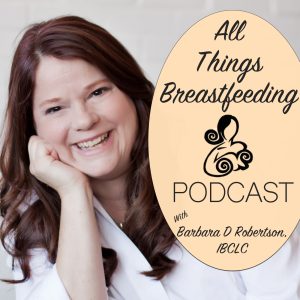 This week on the podcast Barbara and Barb discuss supplementation. When is it necessary, and when might it not be necessary? We also discuss how to appropriately supplement your baby, if it is in fact needed.
Show notes:
Working and Breastfeeding/Hand expression resource
If you haven't checked out our podcast on Informal Milk Sharing: Check it out here
Podcast episode on breastfeeding your newborn baby -In this episode we discuss how to know when breastfeeding is going well.
Paced bottle feeding is important!
Barbara demonstrates paced bottle feeding below.
In The News:
We chat about toddler formulas! Have you heard of these?
Demand is high in China and now American parents are being targeted in marketing campaigns.
Thanks so much for listening today! Please rate and review our podcast on iTunes! We love hearing feedback.
Also, follow The Breastfeeding Center of Ann Arbor on Facebook to join in the conversation!
~Happy Breastfeeding