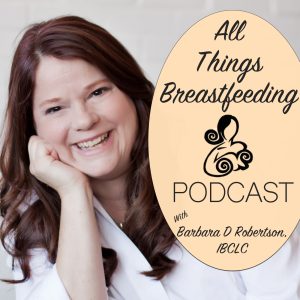 Summertime is in full swing and along with summer, comes a lot of outdoor activities, vacations, and trips out of the house with baby! Breastfeeding In Public can be scary and intimidating for new mothers, and seasoned moms alike. We will chat about how to feel more comfortable feeding your baby in public.
Podcast: Play in new window | Download | Embed
Subscribe: RSS
Show notes:
Breastfeeding Law Information: Clink Link below for Jake Marcus J.D. website
Breastfeeding anti-discrimination act in Michigan was signed into law in 2014.
Photo of mom nursing at wedding goes viral! We love it! How about you?
Here is Intern Barb's version of the wedding breastfeeding selfie! Celebrate those "Brelfies" mamas!
Thanks so much for listening today! Please consider rating and reviewing the podcast on iTunes if you are enjoying it. It will help other moms find the podcast and increase our rankings on iTunes!
Do you want to share your Breastfeeding Story? Contact Barbara! barbara@bfcaa.com
Thanks so much for listening!
~Happy Breastfeeding!