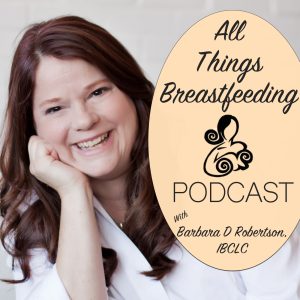 This week on the podcast we are sharing another breastfeeding story. Barb shares her experience with her first son Liam.
Podcast: Play in new window | Download | Embed
Subscribe: RSS
Check out Liam's heart shaped tongue. This is one of the very fist pictures taken after Liam's birth.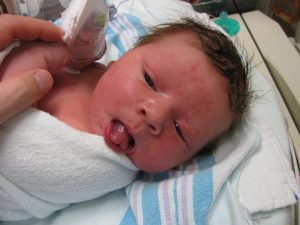 Thank you so much for listening to the podcast! Are you interested in sharing your breastfeeding story? Like the Facebook page and connect with us!
We would so appreciate for you to rate and review the show on iTunes. It will help others find our show!
~Happy Breastfeeding!