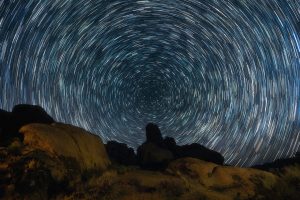 My work is extremely important to me and is a perfect fit for all of my beliefs and my personality.
To me, what we do here at the Breastfeeding Center of Ann Arbor is to help families either become more attached to their babies (hopefully through breastfeeding but sometimes this isn't possible) and also help professionals learn how to best help families.
Jessica, my colleague, has joined me whole heartedly in this work!
In this post, we are discussing what we consider our North Stars. The foundational and guiding principles that keep us on the right track for our work.
Enjoy!
Podcast: Play in new window | Download | Embed
Subscribe: RSS