Barbara and Jessica are busting breast feeding myths! What have you been told about breastfeeding? So many things! People have all kinds of thoughts and opinions.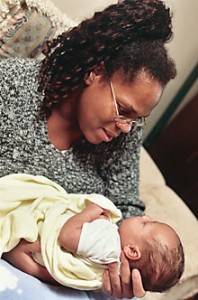 Breast feeding myths come from many places. Family and friends have many old wives tales or assume that what happened to they must be going to happen to you, no matter how weird. Sadly, our health care providers can also harbor miss-information from past personal experience or out dated information.
The biggest source of breast feeding myths is, of course, the internet! So many lies out there so please be careful when surfing! Formula companies literally pay people to be voices on the internet that have just enough miss-information so something sounds reasonable but is actually the source of bits of information designed to sabotage your breastfeeding relationship.
In this episode we talk about foods, sore nipple self-diagnoses, what to do when you are getting started with breastfeeding, and more!
When looking for solid, reliable, information about breastfeeding go to kellymom.com or visit our pages on common problems. We have ones on pain, bottle feeding, low milk supply, when babies aren't latching, and working and breastfeeding. Check them out.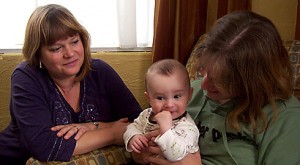 Of course, when battling breast feeding myths, nothing can replace getting information in person from a well trained IBCLC. If you have breastfeeding questions or concerns this is going to be the best place for you to go to make sure you are getting the accurate medical information you need to move forward. Don't hesitate to contact us!
Going to a local support group is also a great way to bust breast feeding myths. We offer a free weekly support group to help with this.
Let us know your "favorite" myth! We can record another episode and bust some more!
Podcast: Play in new window | Download | Embed
Subscribe: RSS