What are the top 5 breast feeding concerns? Well, we have been busy bees figuring this out and helping to provide information to families! I have spent a lot of time and resources on marketing this past year trying to address the needs of my clients. This means a new website! I have created new sections on the website that address specific topics that many families have concerns about.
The top 5 breast feeding concerns we found are:
Milk supply worries:
This section reviews the signs of a well fed baby and talks about how much do babies actually need to eat. It also talks about how we make breastmilk and what you might do about a low supply.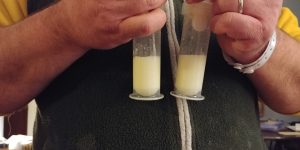 Pain problems:
We discuss what is normal and what is not and what you might do. Many mothers try to figure out why they are having pain but the internet is not always the answer.
Babies who won't latch:
The emotions behind having a baby who is not latching are high! Why the baby might not be latching is also covered, and then what you might need to do. This is where getting help is so important! This kind of transition is tricky but can be done! It might take time but having guidance is critical.
Bottle feeding help:
The traditional way of bottle feeding promotes obesity and is not recommended anymore. Paced bottle feeding is key and understanding how much babies need to actually eat is so important.
Breastfeeding at work:
Most of our mothers are going back to work so this is an important aspect of breastfeeding. Here is the link to the Harper's Bazaar article on working and breastfeeding. Here is a link to my blog about the article!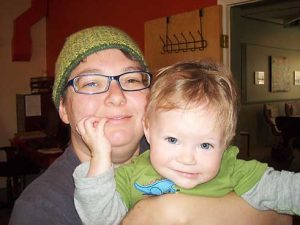 Kellymom.com This is the site we recommend you explore if you are having breastfeeding problems.
Remember thought, nothing can replace the help of a well qualified IBCLC. Contact us if you are having breastfeeding problems.
Podcast: Play in new window | Download | Embed
Subscribe: RSS