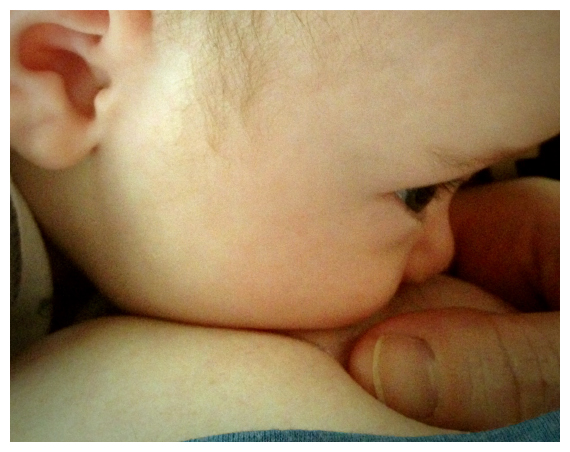 Help for moms and babies! We know you might need some help getting started or working through a problem. Don't worry, we have your back!
Having a new baby is confusing! So many questions. So many opinions! Let us help you if you are struggling with breastfeeding. We try to cut out the confusion, help moms feel more confident about their lives, and take the mystery out of breastfeeding. We have helped over 2000 Michigan families!
We strive to provide accurate breastfeeding information and emotional support so that a breastfeeding family can feel confident and successful.
Book an appointment now! barbara@bfcaa.com
Our story
My name is Barbara Robertson, MA, IBCLC, and I have over 19 year experience helping and supporting nursing moms and babies. Why do I do this? Well, first of all, 21 years ago, my son wasn't latching and I had no milk. With help and support, I was able to turn things totally around. If my family had not reached out for help, I didn't even know there was breastfeeding help, I would have been an exclusively formula feeding mama.
My support group at the time, only meet once a month, and that was not enough for me! To make sure moms have the chance to get out, I have created two, weekly breastfeeding groups and have a once a month working and breastfeeding group. I am also a well, um, hard to fit girl. I never had a good nursing bra. So, finally, I try to have those available too! We are trying to provide everything a breastfeeding family might need or want.
Book an appointment now! barbara@bfcaa.com

Private Breastfeeding Consultations
By meeting one on one with our compassionate, knowledgeable staff, you can create a plan of action to help you overcome your breastfeeding challenges. Book an appointment now! barbara@bfcaa.com

Barbara teaches at the Center for the Childbearing Year. We believe that knowledge and confidence are key to breastfeeding success.
Offered Saturdays:
November 4, 2017
December 16, 2017
February 10, 2018
March 31, 2018
May 12, 2018
July 14, 2018