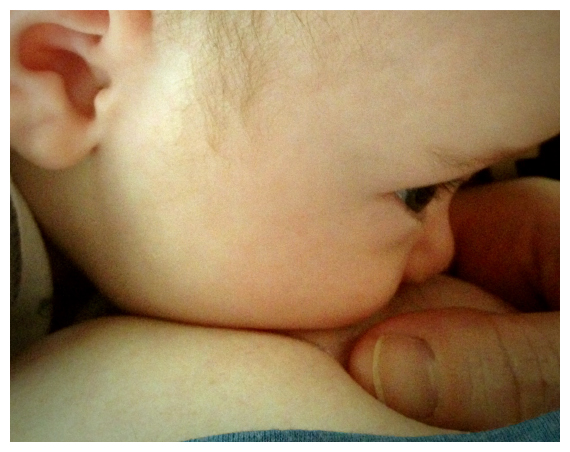 We know you might need some help getting started or working through a problem. Don't worry, we have your back!
Having a new baby is confusing! So many questions. So many opinions! Let us help you if you are struggling with breastfeeding. We try to cut out the confusion, help moms feel more confident about their lives, and take the mystery out of breastfeeding. By having a range of comprehensive services offered all in one location, we will help make breastfeeding easier for you.
Private Breastfeeding Consultations
By meeting one on one with our compassionate, knowledgeable staff, you can create a plan of action to help you overcome your breastfeeding challenges.

Barbara teaches for the Center for the Childbearing Year. We believe that knowledge and confidence are key to breastfeeding success.

Being a new mother can be lonely. Come and meet other mothers who are as obsessed with their babies as you are!