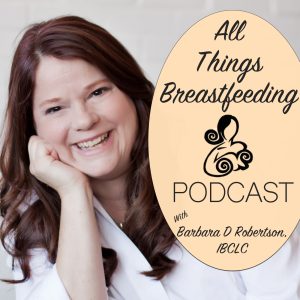 Today we have another special podcast episode for you! Are you a breastfeeding mother returning to work? Barbara introduces the new iLactate phone app to help mothers more successfully return to work while maintaining their breastfeeding relationship. We are very excited about this new tool! Check it out, share, and please let us know what you think about it!
Podcast: Play in new window | Download | Embed
Subscribe: RSS
Show Notes:
Here is the link to the iLactate phone app! 
Barbara's Blog Post about working and Breastfeeding
Need Help with the app? Visit this resource.
More Working and Breastfeeding Resources
In the news: This mother was kicked off a flight for breastfeeding on the plane.
Please leave a review on iTunes if you enjoy the podcast! It will help other mothers find out podcast and we would love to hear your feedback!
Have a wonderful day!