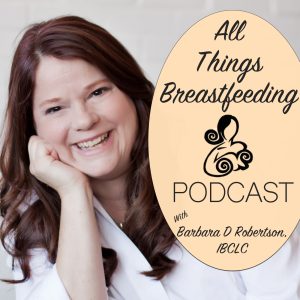 This week on the podcast, Barbara and Barb chat about breastfeeding during the holidays! This time of year can be such a joyous season, but can also come with a lot of stress when you have young children. Breastfeeding mamas in particular may need to some help navigating this busy season-so let us help you! We have a lot of great ideas to help you enjoy the holiday season with your little nursling!
Podcast: Play in new window | Download | Embed
Subscribe: RSS
Resources of the week: Find a local support group!
We host the breastfeeding cafe here at the Breastfeeding Center of Ann Arbor every Friday from 10am-12pm. Make sure you check the Facebook page and website for schedule changes during the holiday season.
Find a La Leche League Group in your area.
Black Mothers Breastfeeding Club 
In the News:
Breast-feeding Should Be A  Private Activity
Thank you for listening this week! Enjoy this holiday season with your little one!
As always we would love for you to join in the conversation on the Facebook page. We would also love for you to rate and review the podcast on iTunes. This will help other mothers find our show!
~Happy Breastfeeding!