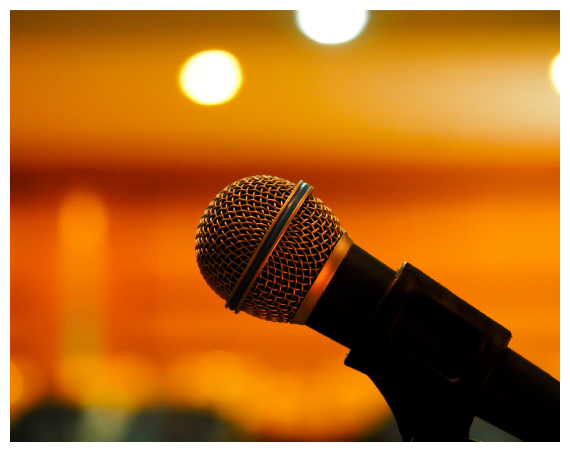 Barbara D. Robertson, an IBCLC, has been an educator for over 29 years, presenting on the subject of lactation for over 15 years.
Her emphasis on the social/emotional aspects of lactation and communication gives her an unique perspective. Because Barbara is such a breastfeeding geek she usually has a twist to something we may have already heard which causes us the reflect on our own practice. Wonder how we might be about to do things a little differently. Isn't this what we want from a presentation? A new way to provide the most effective experience for our mothers and babies?
Barbara weaves clinical experience, research, and humor together in a perfect blend for optimal learning. For more information visit Lactspeak for her professional speaker profile. Contact Barbara for pricing and availability at barbara@bfcaa.com or call 734-975-6534.
A professional speaking with something new to say!
Check out who is endorsing her!

Barbara can modify any presentation for your needs.

She specializes in clinical and communication skills but is able to present on a wide variety of subjects including:
Adoption and Breastfeeding
Anatomy and Physiology of Lactation
Birthing Practices and Breastfeeding
Body Modifications and Breastfeeding
Breast and Nipple Assessment
Breastfeeding and the LGBT Community
Breastfeeding Classes
Communication Skills for Breastfeeding Specialists
Ethics of Breastfeeding Counseling/Practice
Extended Breastfeeding
Galactagogues
Human Milk Banking
Induced Lactation
Infant Assessment for Breastfeeding
Latching Theory and Techniques
Low Milk Production
Maternal Assessment for Breastfeeding
Motivational Interviewing
Nipple and Breast Pain
Why is there so much non-compliance?
Oversupply / Overactive Milk Ejection
Private Practice Lactation Consultation Business Issues
Psychology of Breastfeeding
Supplementation of the Breastfeeding Infant
Tandem Breastfeeding
Tools for Breastfeeding Management
Weaning
Weight gain and loss
Working and Breastfeeding
Yeast and Breastfeeding
Cathy Watson Genna, BA, IBCLC says, "If you need a presenter on the clinical and social-emotional aspects of lactation consulting and communication with clients, Barbara Robertson is your woman. She is a joy to listen to – clear, organized, and challenging. The small group practice opportunities were not only reinforcing but enlightening – I learned about my own reactions and how to better support my clients."
Liz Brooks, JD, IBCLC, FILCA says, "Barbara walks the walk and literally talks the talk of motivational interviewing! She knows the research behind working in a healthcare setting, and helping families find their way to care plan solutions they can handle. New and seasoned practitioners alike will enjoy hearing this session, engaging in role-plays, and will head home able to put Barbara's techniques immediately to clinical use!"
According to Diane Wiessinger, "Long before Barbara Robertson was an IBCLC, she was an educator. It shows in her relaxed, confident presentation style. Barbara knows her stuff. She is an Associate Editor of Clinical Lactation and helped produced numerous webinars as the past Director of Professional Development for The United States Lactation Consultant Association. In addition to to running a busy private practice and mother-support groups, she teaches a professional-level training course in communication and clinical lactation. Her speaking topics range from the strictly clinical to the counseling skills that are essential to making those clinical skills count. This combination offers "aha" moments for even the longest-term IBCLC."
Diana West, BA, IBCLC says, "Barbara Robertson is a top-notch speaker. She is well-versed in her topics and presents engaging and information-rich sessions. I always look forward to her talks because I know I will walk away both inspired and armed with practical information for my clinical practice. She will add great value to any conference."
Other speaker endorsements:
"Barbara's passion for supporting mothers to breastfeed successfully drives her to always be learning, ever curious, and open-minded. Her teaching is engaging, leading edge, and good humored. I have enjoyed the privilege of having Barbara teach classes for expectant parents and doulas in training for my business for many years now and have read hundreds of evaluations of her teaching. One rave review after another, year after year."
Patty Brennan
Owner/Director
Center for the Childbearing Year
"I always enjoy Barbara Robertson's presentations. Not only is she knowlegable with up-to-the-minute data regarding lactation, but she is an engaging, warm and humorous speaker. I've seen her speak to mothers, doulas-in-training, and health professionals. She is able to present at the appropriate level and to involve the participants in their learning."
Catherine Fischer
Birth Doula, Postpartum Doula, Parenting Classes